Au début des années 90, Simone Lahbib a joué dans deux épisodes de cette série policière écossaise. Les deux rôles sont relativement petits, mais ils n'en sont pas moins importants dans sa carrière.
EPISODE 19 - NEST OF VIPERS - ( Septembre 1992) - Graham Theakston
Deux crânes sont retrouvés sur le bas côté d'une autoroute. L'un serait-il celui de Janet Gilmour, une fille qui a disparu il y a quatre ans sans laisser de trace ? Taggart enquête et essaie de faire le lien entre Janet et le vol de serpents venimeux d'une compagnie pharmaceutique.
ROLE DE SIMONE
Simone joue le rôle d'une réceptionniste, Caroline Peterson.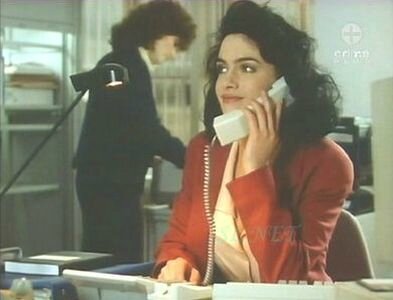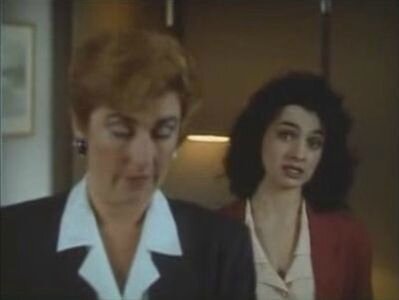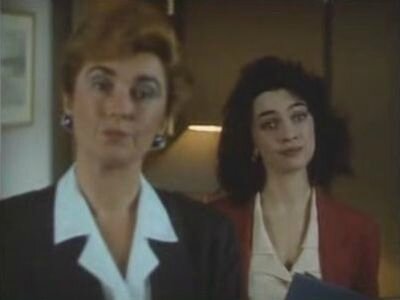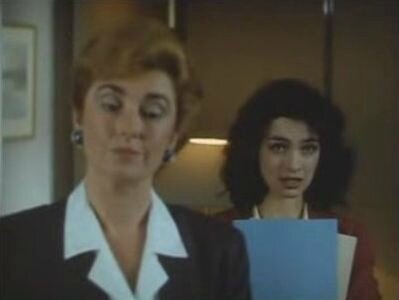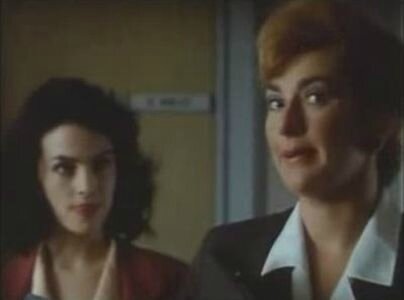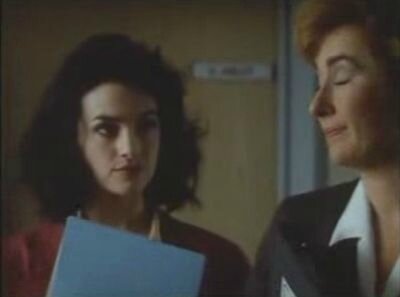 PRAYER FOR THE DEAD (Episode 31 - Novembre 1995) - Richard Holthouse
Taggart est promu au poste de surintendant. Alors lorsque deux jeunes filles sont tuées et la femme de l'un des principaux suspects aussi, il commence à se demander si Jardine et Reid sont à la hauteur de leur travail.
ROLE DE SIMONE
Simone joue le rôle d'une toxicomane, Sarah Stevenson.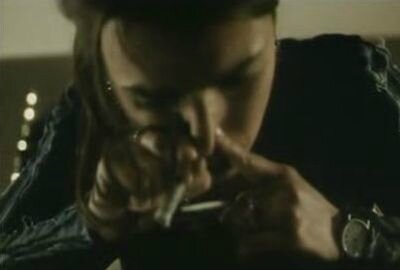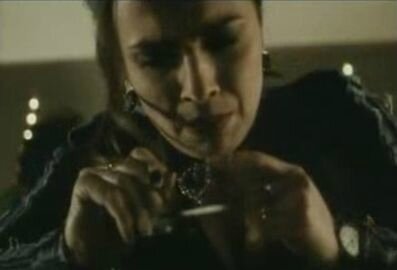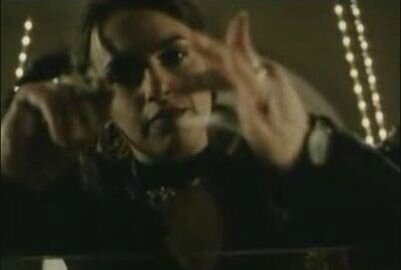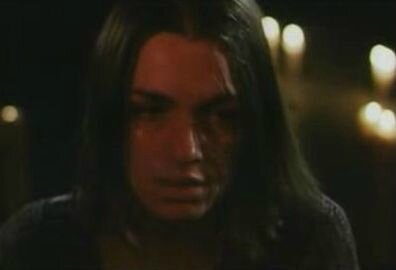 (Source Captures : HelenAddict)