Acteur, scénariste, réalisateur et producteur né à Londres, il épouse Simone le 10 mai 2003. Réalisateur de plusieurs courts-métrages, il parvient en 2015 à sortir son premier long-métrage FLIM, nominé au BIFA après 4 années de labeur. Bravo à lui et je lui souhaite toute la réussite pour la suite.
Pour les anglophones, lisez la belle interview de Raff sur le site theslaughteredbird.com parue le 9 décembre 2015. Il y parle essentiellement de Flim mais pas que.
Voici ce qu'il dit à propos de Simone :
@TheBlueTook (Chris Barnes le journaliste)
:
I'm also aware you've worked with your missus (actress Simone Lahbib) on several cinematic ventures, including Flim – great stuff. Although, my missus would STILL disagree with what I was saying even if it was scripted.
Raffaello :
She's a big part of why I'm still working today. She tolerates me walking around the house trying different characters out and I'm constantly asking if we can try something else out in the same scene. She's very patient and was very supportive all the way through FLIM, not to mention how solid she is as an actor, and she helped produce FLIM.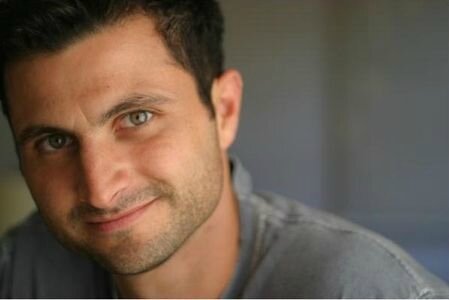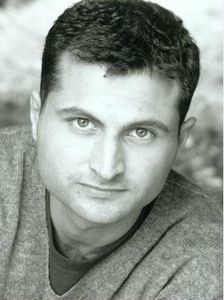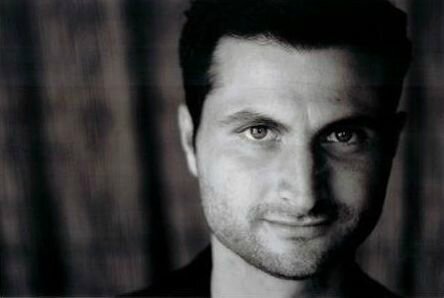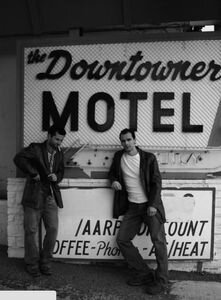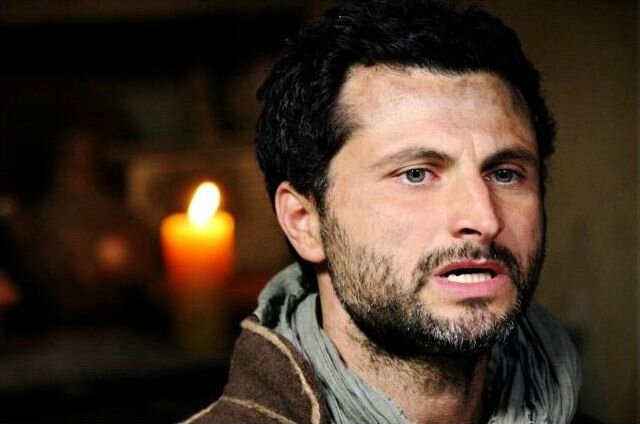 (Sources Photos : IMDB)
Suite de la biographie : SA FILLE SKYE