"FLIM : The Movie ou The making of..." est un long-métrage, réalisé par Raffaello Degruttola, et dont la sortie, initialement prévue pour le 6 juin 2013 a eu lieu en 2014 au Royaume-Uni.
Festivals :
2014 : Première de Flim lors de la 22ème édition du Raindance Festival (Vue Cinema, Piccadilly, Londres). Voir la galerie ici.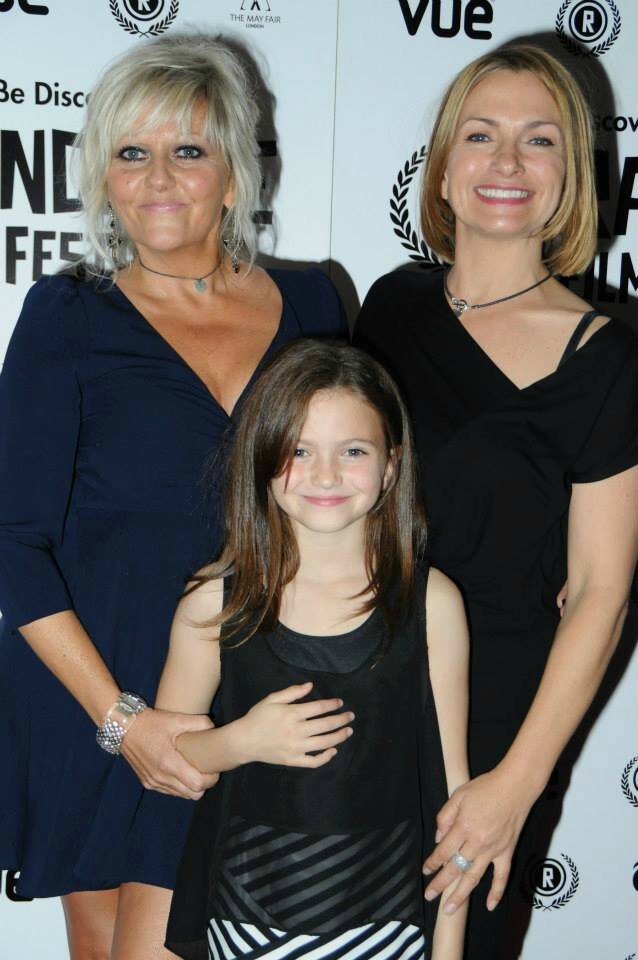 (Camilla Coduri, Skye Degruttola et Simone Lahbib)
L'HISTOIRE
A la manière d'un documentaire, nous suivons les tribulations d'un réalisateur indien (Ravi Versami, interprété par Raffaello Degruttola) depuis les premières étapes menant à la réalisation d'un film pendant qu'il tente de faire le grand saut de Bollywood à Hollywood.
Dans ce film apparaissent notemment Ian Virgo, Kacey Barnfield, Micheal Worth, Steven Waddington, Steven R Monroe, Camille Coduri, Jane March (L'Amant -Jean Jacques Annaud 1992), Simone Lahbib, Jonathan Kerrigan, Ania Sowinski, Collette Cooper, George Potts, Christopher Fulford, Alex Giannini, Charlie Lort-Philipps, Shelly Conn et biensûr Raffaello Degruttola, le mari de Simone qui tient le rôle principal.
Simone Lahbib tient le rôle d'Alex Kingston, la directrice de casting.


CAPTURES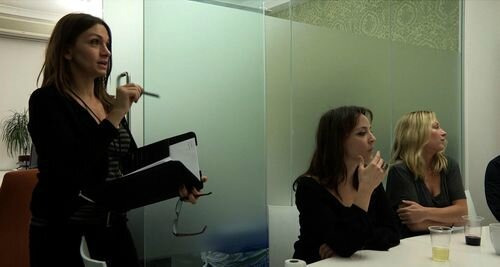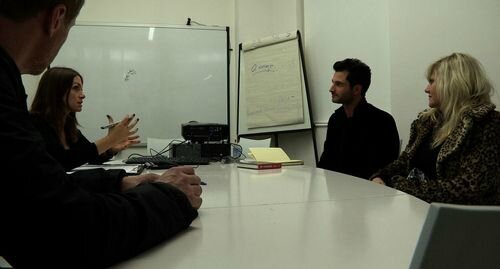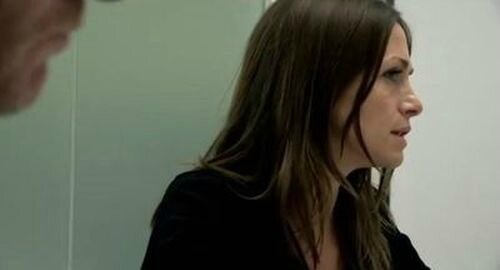 What the budjet is ?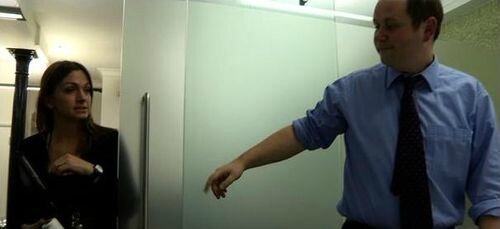 (Avec George Potts)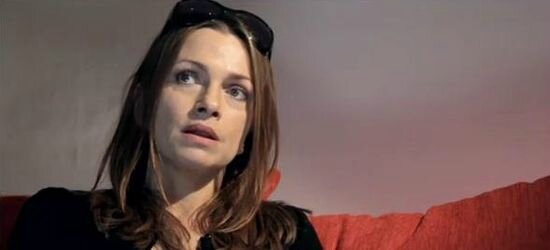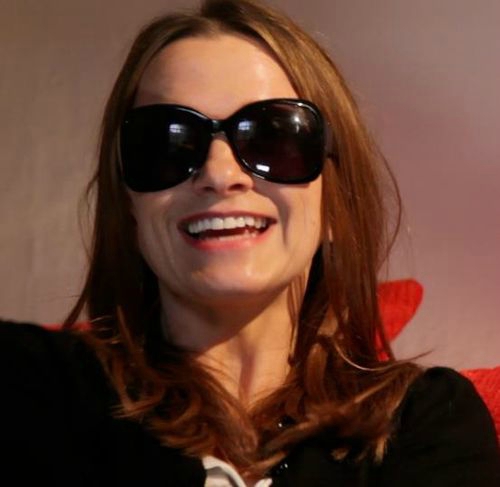 (Source Captures : Contro Vento Films Facebook)



LIEUX DE TOURNAGE
Londres ( Royaume-Uni)
Los Angeles (Californie)
VIDEOS
Flim est disponible à l'achat sur Itunes.
Flim est en ligne gratuitement sur Youtube depuis novembre et décembre 2017, à l'initiative de Raffaello :
Ci-dessous, la partie dans laquuelle joue Simone.
Alex Kingston, Directrice de Casting :
AUDIOS
Emission The Prince Of Soho (18 décembre 2012) : L'interview de Raffaello débute à 40mn45''. Il y parle de son film FLIM avec Bernie, le présentateur de l'émission.
(Source Infos : Contro Vento Films Facebook - IMDB)